Our urban design practice takes a human-centred approach to city planning and design, where the buildings, streets and open spaces are seen mainly as places for people. Working closely with a range of community members helps identify a range of needs, clarify values and priorities, tap into shared history, and build interest and ownership in project outcomes. The end result is inevitably a more context-sensitive, creative, and well-supported plan or design.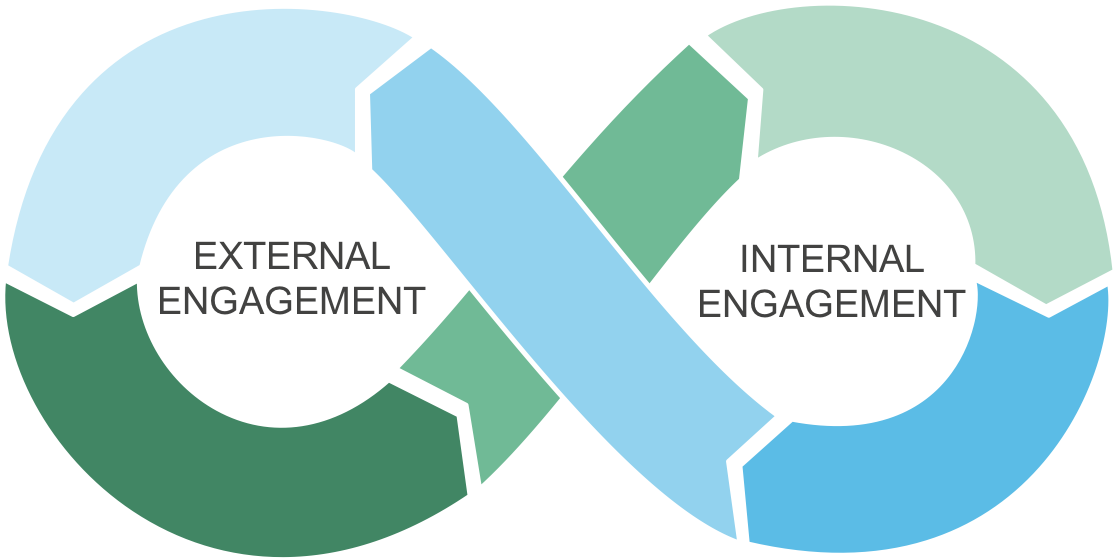 Many organizations know that practicing externally-oriented Community Engagement strengthens their relationships with diverse stakeholder groups and the general public. Less known is that this externally-oriented engagement sets in motion and requires internally-oriented engagement activities which also strengthen the organization.
This article explores how MODUS thinks about and reaches the "seldom-heard" in our projects and processes, and describes how our clients can benefit from reaching more diverse audiences.